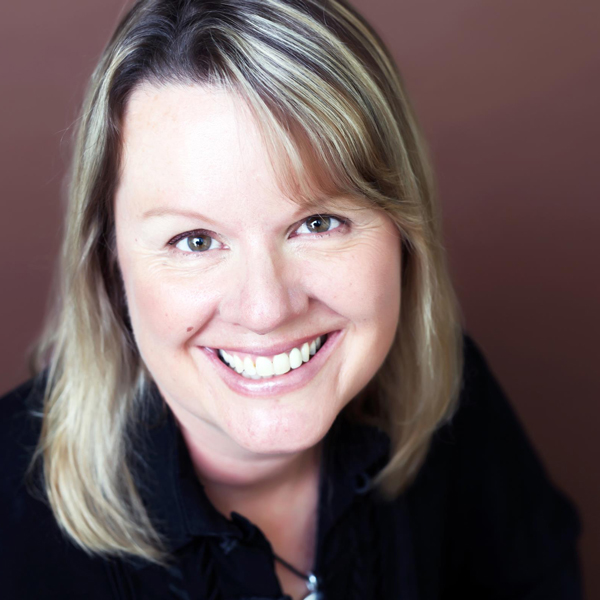 About Jill Heinerth
A pioneering underwater explorer and filmmaker, Jill Heinerth has dived deeper into caves than any woman in history. With a collection of magnificent images, from inside Antarctic icebergs to crystal underwater cathedrals, Jill shares a glimpse of a breathtaking world few will experience in person.
Jill's photography and writing have been featured in prominent publications and major media outlets around the world. She regularly contributes to the development of training materials for international dive organizations, and is the author of three books on cave diving and underwater photography.
With her creative collaborator, the late Wes Skiles, Jill wrote, produced, and appeared in numerous underwater adventure films and television programs, including the award winning PBS documentary series "Water's Journey." She has been called upon by Hollywood producers as a diving technical consultant and camera operator and produces independent film projects through her company Heinerth Productions Inc.
Jill Heinerth's accolades include induction to the inaugural class of the Women Diver's Hall of Fame, being named Canadian Technical Diver of the Year and being recognized as a Fellow of the National Speleological Society and Explorer's Club. Recognizing a lifetime devoted to water advocacy, Jill was recently awarded the Sea Hero of the Year Award by Scuba Diving Magazine. In 2011 she received the Wyland Icon Award recognizing her passion for protecting the underwater world. She shares that honor with past recipients including Dr. Sylvia Earle, Robert Ballard and Rachel Carson. Jill's formal education includes a degree in Fine Arts in Visual Communications and Design, and she has successfully combined her love for the underwater world with her artistic talent, leading to scores of photography and filmmaking awards.
Jill's life passion is educating the public about fresh water issues. She brings her unique perspective from deep inside the earth, helping us understand that our activities on the surface affect not only our drinking water, but also the health of rivers, lakes and ultimately the world's oceans. Teaching people about their interconnectivity with the natural world, Jill's current project, titled "We Are Water" combines documentary filmmaking, live presentations and social media.
Born in Canada, Jill lives with her husband Robert, in North Florida, where she starts most days with a refreshing swim in the clear water of her local spring.
Jill can be contacted through her website: www.IntoThePlanet.com