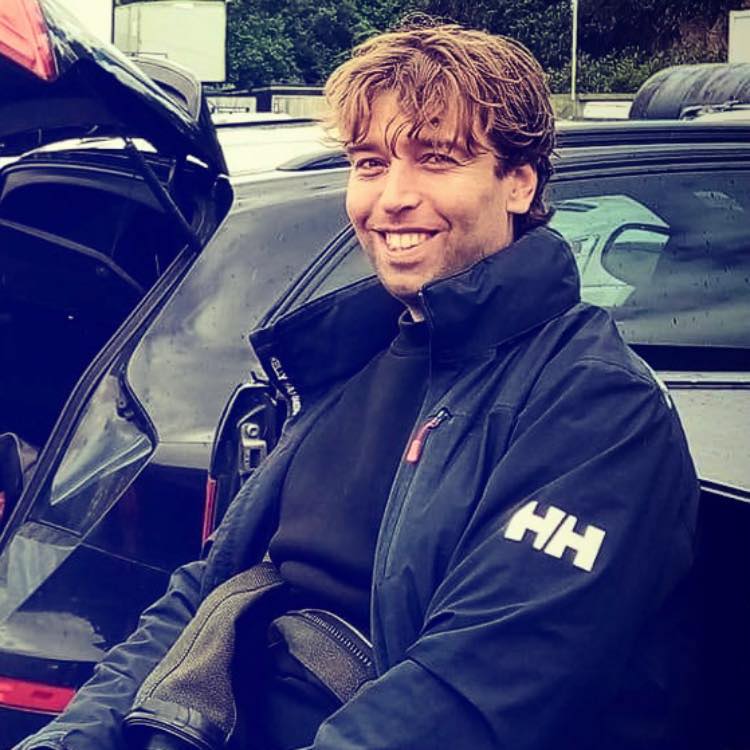 About Kieran Bevan
A PADI and TDI instructor with a genuine passion for teaching, from recreational single tank diving through to open-circuit and closed-circuit tech diving.
Experienced rebreather diver, trained on multiple units, including back-mount and side-mount configuration. Often found exploring a remote cave system or wreck, the Hollis Prism 2 is a key piece of equipment that he puts his trust in.
PADI Tec 40 CCR instructor and service technician for the Hollis Prism 2, based in the UK.