Peter Black
E-Mail
Click here to contact Peter Black
Phone
7969825646
Address:
Northumberland NE61 6HN
United Kingdom
Training Agency
RAID
Courses Taught
Air Diluent, Air Diluent Deco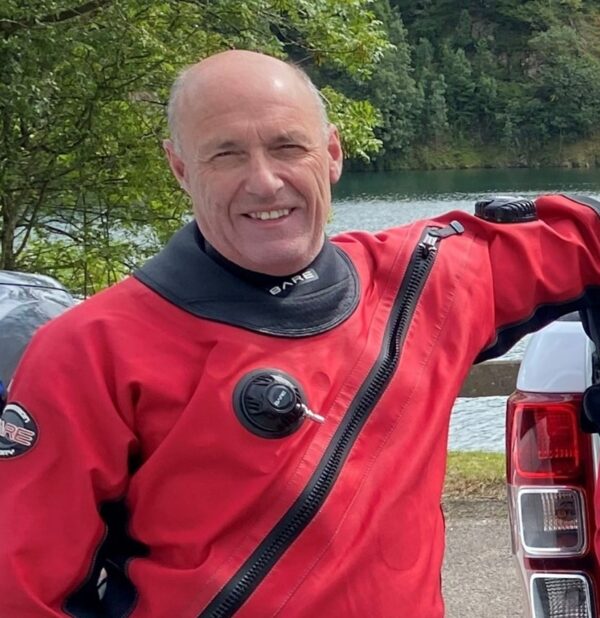 About Peter Black
I have been diving for over 20 years and currently run a dive centre, Deep Blue Pirates Dive Club, in
Whitley Bay, Newcastle upon Tyne UK. We are a RAID dive centre teaching recreational diving, Deco
courses to 50m and the Hollis P2 rebreather. My current qualifications are Deco 50 instructor, Open Circuit Instructor Trainer and Examiner and Hollis P2 Instructor. All qualifications are with RAID.