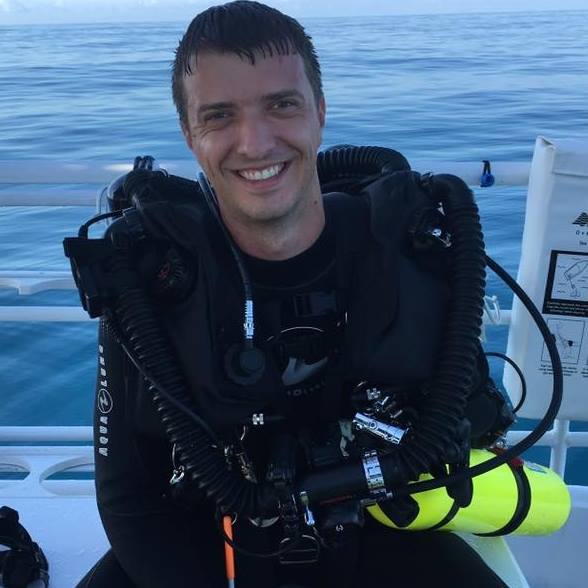 About Steven Dodd
Jacob Dodd is an adventurous diver with a deep passion for exploring underwater wrecks. From an early age, his fascination with the ocean and its hidden treasures led him to specialize in the exploration of these submerged historical sites. As a PADI IDC Staff Instructor based in Oahu, Hawaii, Jacob shares his knowledge and enthusiasm for wreck diving with fellow divers.
With a focus on underwater wrecks, Jacob guides divers through the process of discovering these captivating remnants of the past. His expertise in underwater navigation and wreck exploration techniques enables divers to safely navigate and appreciate the historical significance of these sites. Through his teachings, Jacob fosters an appreciation for the stories and heritage associated with each wreck, allowing divers to experience the thrill of uncovering history beneath the waves.
Jacob's unwavering passion for underwater wrecks serves as an inspiration to fellow divers, encouraging them to embrace the adventure and wonder that lies within these submerged time capsules.